Okay, so I haven't blogged in a while and I don't like the sound of that. I know I'm a terrible updater. Sue me for it later. Right now, I'd like to share something near and dear to me: book covers. Yes people. One thing I love more than a good book is an even better book cover. I know they say not to judge a book by it's cover, but I've been guilty of that crime more than once. Since I'm currently, in the cover designing process of my own publishing journey, I'd like to share a few books covers that have snagged me into reading that book.
I love the mystery in this cover. I love how it says a lot and yet also says nothing at all. Nothing about this cover tells me anything about the book, but I like that ambiguity. It makes me want more.
I've never been an uber fan of science fiction, but this book could change my mind just by looking at the cover. I'm hooked. The "almost kiss" does a perfect job of expanding on the juicy romance element oozing out from the pages. The typography is perfect. The starry background is breathtaking and little paragraph beneath is a perfect teaser. I love it! I love it! I LOVE it!
My background in Graphic Design makes it impossible for me to ignore good Photoshop when I see it. This book cover is an excellent example of that. I love the fusing of rose petals and the girl. It makes me wonder how this effect would look on a model if it were a dress in a fashion show. For that alone, I'm starstruck. Kudos to the designer who went to work on this beautiful little gem. Seriously guys, congrats! You really deserve it.
Okay, I might be a bit bias on this cover because I loved this book so freaking much. Aside from that, what can I say that hasn't already been said about this? That dress is gorgeous. The typography is beautiful and the overall design is swoothworthy. I'm obsessed. I have literally considered making this cover my computer desktop background.
This cover needs no words, but here are a few that popped into my head the first time I saw it: Wow. Beautiful. Stunning. Gorgeous. Amazing. And after this mini breakdown, I went out and bought and devoured this book like it was a delicious little
snack. In fact, I love it so much, the rest of the series deserves to be in this entry. So for your pleasure (and mine) Here are the other Hush Hush saga books.
Those are my top five favorite, but I just don't have it in me to stop there. Here are few covers that totally deserve some honorable mention.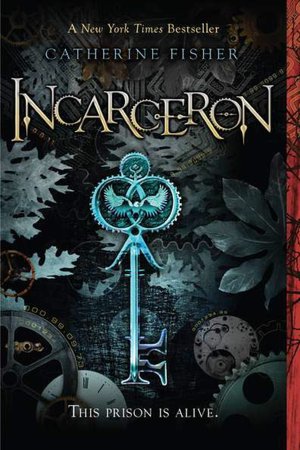 So that's my two cents. Can't wait to hear yours!